O

ur
Cuisine
✻
We pride ourselves in our store-made classic pastries and signature dishes, alongside our menu of barista made drinks, with fine espresso imported directly from Italy, and coffee beans cultivated organically from South America. With New Jersey's diversity, other fancy fresh desserts are brought to us by Giordano's in Totowa , alongside a selection of goods sourced from suppliers importing high quality ingredients from motherland's to capture the most vivid tastes,
Open 7 AM – 3PM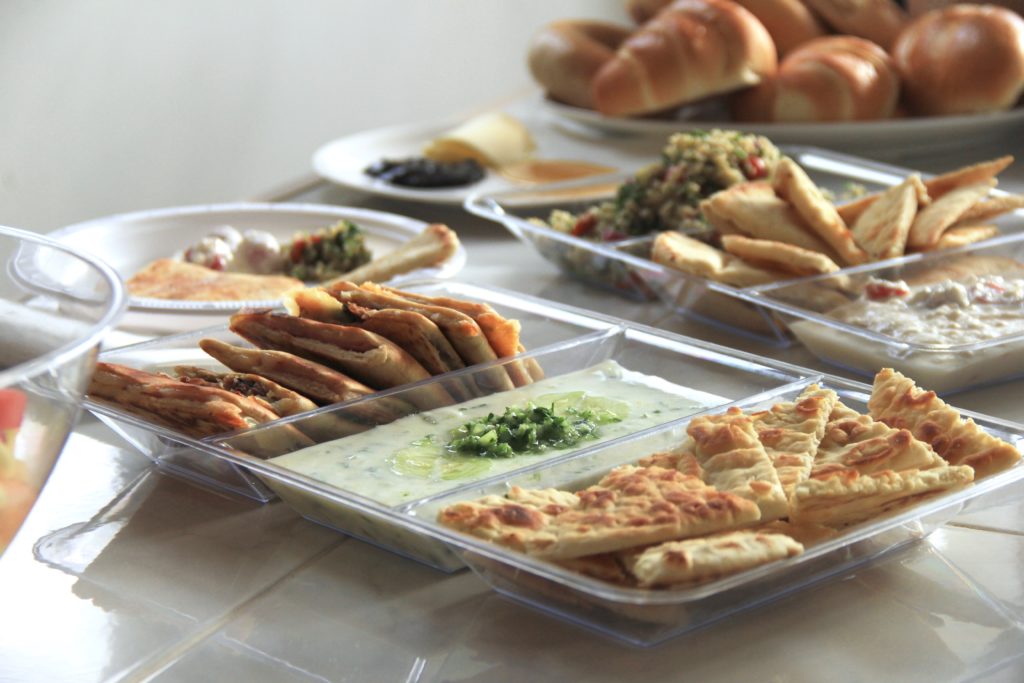 T

he Space
Lounge
✻
Mona & Marie"s 150 capacity room,  features a full cafe , sandwich bar and buffet table, with an old world charm. A private meeting room is available for other business meetings.
Seats up to 50 guests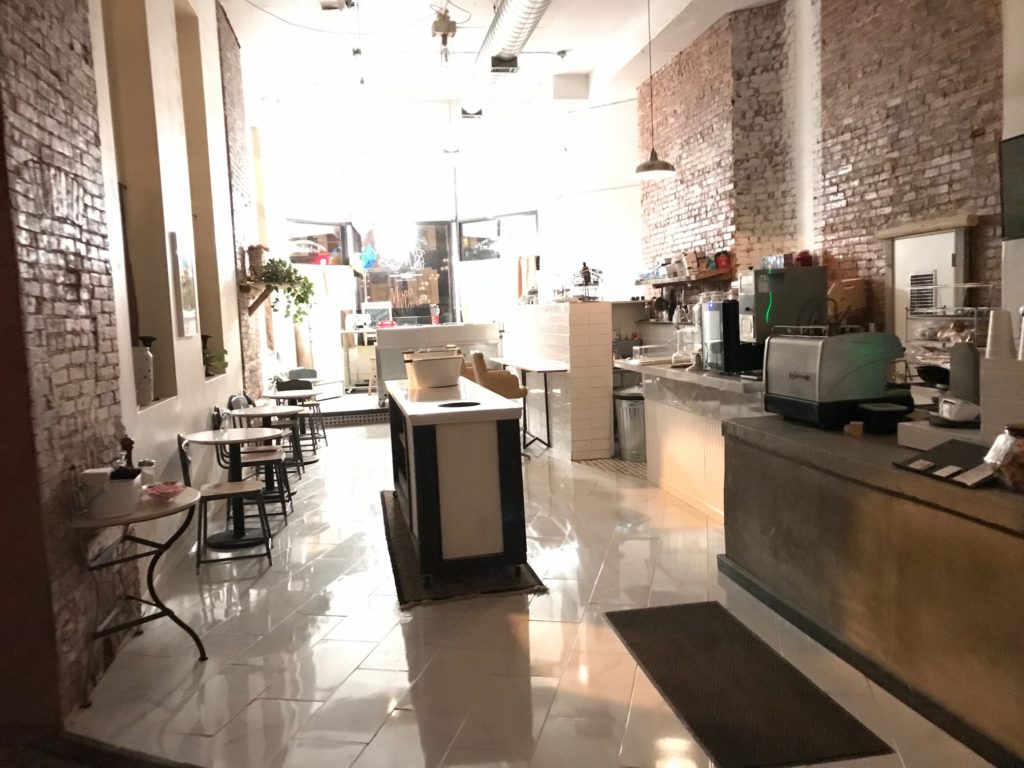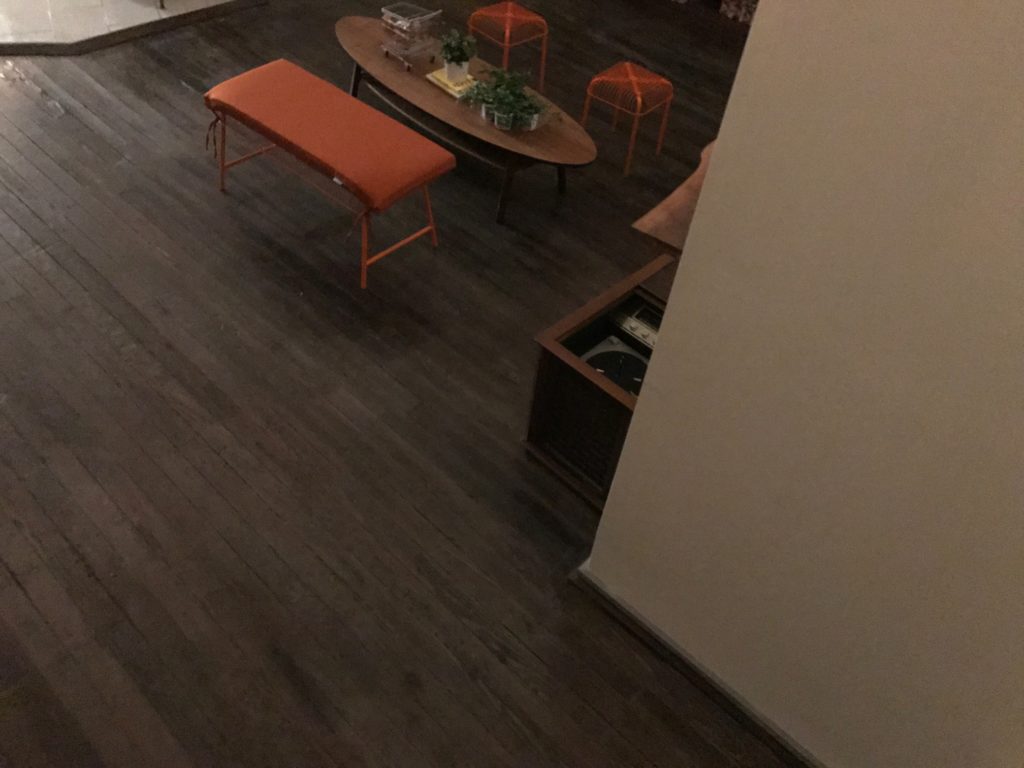 T

he Vibe
Events
✻
The open space, can seat up to 50 guests or a standing reception of 150 guests. Great for networking events and corporate "happy hours"!